THE SELLER OF THIS INSURANCE PRODUCT IS IRECON INSURANCE SERVICES AS AN AUTHORISED REPRESENTATIVE OF INSURANCE ADVISERNET AUSTRALIA P/L
Corporate Authorised Representative No.: 355956
AFSL: 240549
ABN: 28 142 420 997
Builders Warranty policies can only be cancelled once the HBCF cancellation criteria has been met.
If any alterations to the policy are required you may make separate application to Irecon Insurance Services Pty Ltd (Irecon) and we will advise you of the process for making amendments.
Applications for Builders Warranty eligibility are not policies of insurance and are subject to application fees. Your broker fee is Eligibility is generally non-refundable.
You may clarify the status of application fees with Irecon by contacting our office.
SOME GOVERNMENT TAXES AND DUTIES AND BROKER/SERVICE FEES ARE NON REFUNDABLE.
Timeframes & Deliverables
DELIVERY INSTRUCTIONS AND TIMEFRAMES WHEN THE PRODUCT IS CONSIDERED ISSUED
The insurance product you are about to purchase will be issued upon confirmation to Irecon of the successful payment from the payment gateway you are about to transact through.
On completion of the transaction through the payment gateway you will be able to print your insurance documentation for the policy you have purchased. If for any reason, you are unable to print the documentation you should contact Irecon as soon as possible to arrange to print the documentation on your behalf and dispatch it to you within 3 working days of receiving your request. Irecon contact details are available on this website. 
W
HEN THE PRODUCT IS CONSIDERED NOT ISSUED
If for any reason you fail to complete your payment transaction or the transaction is declined by the payment gateway the insurance policy will not be issued and you should contact Irecon and they will provide a timeframe for issuance or other instructions.
If for any reason this website becomes unavailable or goes offline while you are processing your transaction and the insurance policy is unable to be issued then you should contact Irecon as soon as possible. They will then notify you of the status of your application or payment and the timeframe for issuance or provide other instructions. Every effort will be made to complete the delivery within 3 working days under these circumstances.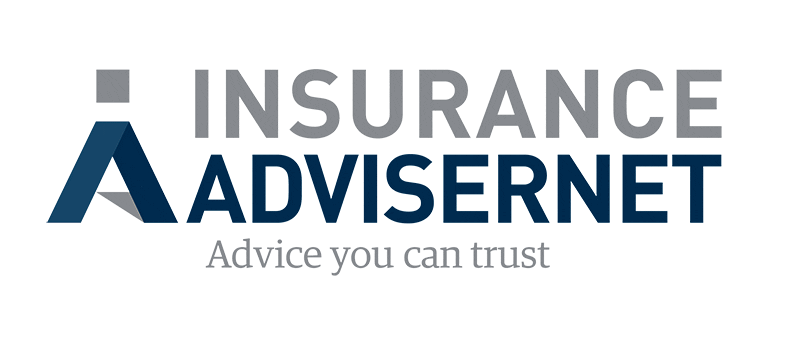 Irecon Insurance services Pty Ltd is a Corporate Authorised Representative of Insurance Advisernet Australia Pty Ltd (AFSL 240549)
Corporate Authorised Representative Number 355956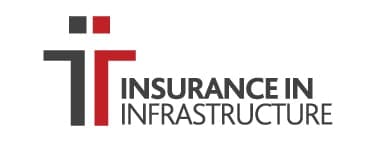 Irecon Insurance services Pty Ltd trading as Insurance in Infrastructure
Corportate Autohorised representative number 355956