At Irecon we believe construction brokers require a specific skill set which can only be acquired through years of practical experience working within the industry. Most clients require special consideration in relation to contractual obligations, business & finance structures whilst maintaining a cost effective insurance solution.
Every client is unique and therefore requires a unique insurance structure.Our team of experts has worked in all facets of the construction industry, bringing a wealth of hands on experience to your next project. We strive to provide our offer of customised service, competitive pricing and comprehensive coverage to all of our clients with no exception.
Partnering with clients to help realise their business goals is what we strive to achieve.
Some of the products we have recently placed for our construction clients:
Contract Works Material Damage
Public & Products Liability
Project Specific Delay Start Up
Professional Indemnity
Directors & Officers Liability
Insurance Bonding
Credit Insurance
Investment Management Liability
Plant & Equipment
Marine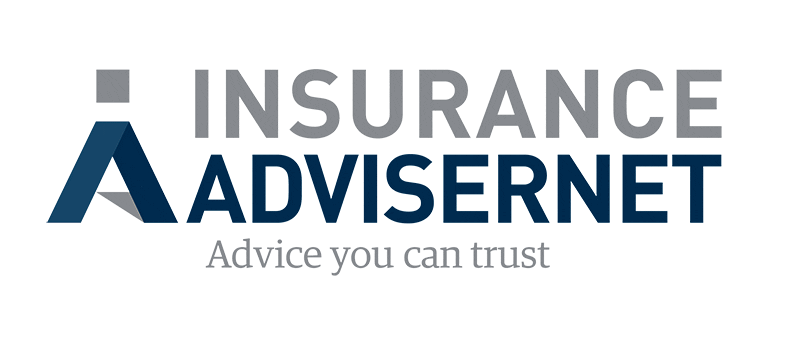 Irecon Insurance services Pty Ltd is a Corporate Authorised Representative of Insurance Advisernet Australia Pty Ltd (AFSL 240549)
Corporate Authorised Representative Number 355956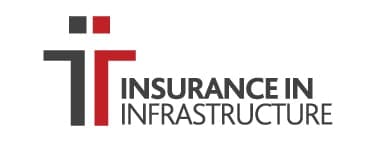 Irecon Insurance services Pty Ltd trading as Insurance in Infrastructure
Corportate Autohorised representative number 355956