NSW Home Warranty Premium Calculator
Please complete the questions below to obtain a HBCF Warranty premium for your next project. You should note that the Total Premium Amount Due is inclusive of all fees and charges. The Builder Loading/Discount is individual to each builder. If you do not know your loading/discount, please contact our office and we can provide you with these details.
Irecon Fee Proposal
The most Irecon will charge as a broker fee for service on your warranty certificates is as follows:
Any Multi Unit New Dwelling Project (Category C03) is 10% of the base premium plus $22
On Multi Unit Alterations (Categories C02 & C08) is 15% of the base premium plus $22
Broker fee all other project types is 15% of the base premium plus $22
Minimums remain unchanged for all Categories at $100 plus GST
If you have any questions or wish to discuss your premium further, please contact our office on (02) 4655 4311.
For further information relating to NSW Warranty, please go to www.irecon.com.au.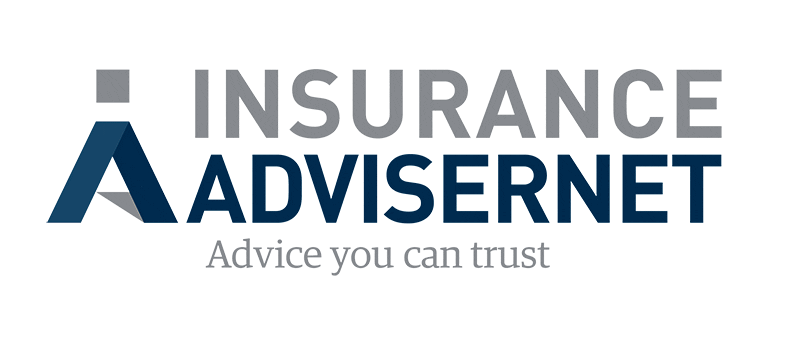 Irecon Insurance services Pty Ltd is a Corporate Authorised Representative of Insurance Advisernet Australia Pty Ltd (AFSL 240549)
Corporate Authorised Representative Number 355956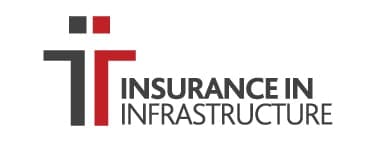 Irecon Insurance services Pty Ltd trading as Insurance in Infrastructure
Corportate Autohorised representative number 355956